Catering an event can be hard. You want to impress people while accommodating everyone's dietary restrictions. So, what's the perfect food that everyone will love and will make your party a huge success? Tacos, of course. So let's break down 7 reasons why taco catering is the new black. More specifically, Tacotarian taco catering.
1. Everyone likes Tacos
Literally everyone. If you know someone who doesn't, you probably shouldn't be friends with them anyway.
2. So Many Options
With 14 different taco options, our large selection will please people with almost any dietary restriction. Vegan, gluten free and soy free options all available. Guests can come and enjoy food without having to worry about bringing their own meal. Be sure to notify us of allergies.

3. Live Entertainment
Our taco cart is a self sufficient kitchen with its own taquero. Guests can enjoy all their tacos being made to order right in front of them. It's kind of like dinner with a show.
4. Customizable
Every event is different, and we treat each event differently. We have experience catering events from 5 to 500 people. So don't worry if you don't see exactly what you want on the catering menu. We can customize options specifically for you.
5. Authentic
Tacos make for a truly authentic Mexican meal no matter what the theme is. Our food is no exception. Even if tacos aren't your thing, we have so many other street eats and our Mexican food is guaranteed to feed the soul.

6. Affordable
If you don't have unlimited funds, don't worry. We can work with most budgets to create a menu that you'll love with in your budget.
7. It's Easy
All you have to do is call or email us, choose what you want and we do the rest. We bring everything including plates and silverware if requested.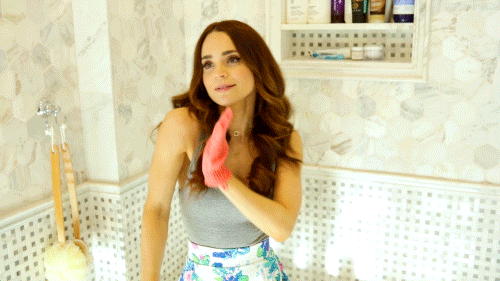 Do you want to see more, check out this video of a catering we did at a wedding. Each catering is created to meet the needs of the party. Make it what you want!
If you have questions or want to book now, contact us below.
Error: Contact form not found.